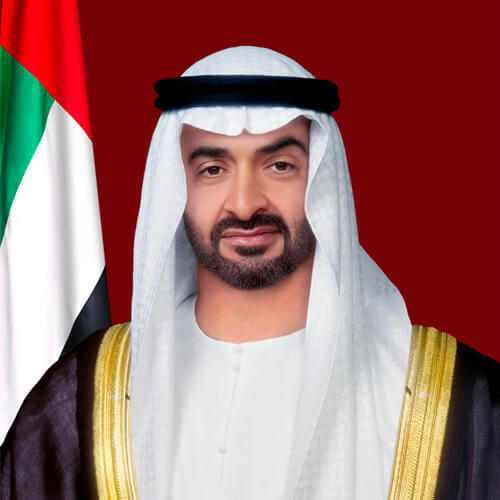 Abu Dhabi Sports Council (ADSC) was established in 2006 by
His Highness Sheikh Mohamed bin Zayed Al Nahyan
The president of United Arab Emirates
ADSC is aligned to the emirate's leadership vision to develop sport and youth activities.
The Council promotes an effective, emirate-wide sports calendar that stimulates the desire to participate in quality sports among all Abu Dhabi residents and helps the talented and motivated reach their sporting potential.
ADSC believes that global and community sporting events provide many positive opportunities, most notably the encouragement of all segments and groups of society to practice sports activities.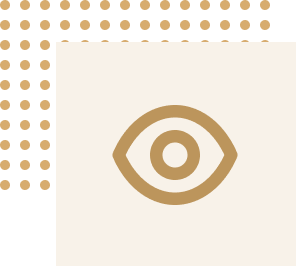 Vision
Abu Dhabi: an international capital for sport practicing, competitiveness, & international events.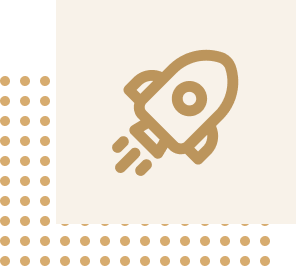 Mission
To establish an environment that contributes towards promoting the importance of sport practicing and sport programs for all segments of the community, and to implement the best and latest international systems that promote competing at local, regional, and international levels.