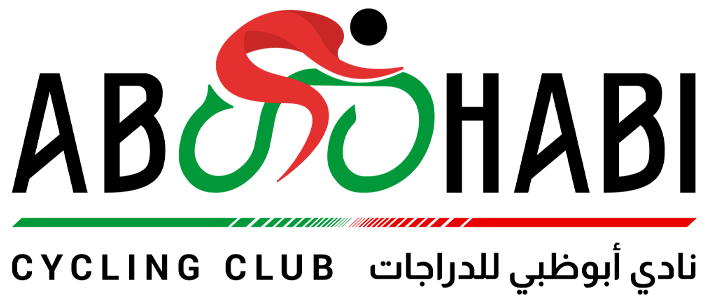 Visit Website
About the Club
The Abu Dhabi Cycling Club raises and promotes the awareness of cycling as a unique way to promote and enhance a healthy lifestyle.Our targeted cyclists groups are social and competitive cyclist. Our aim to make cycling more safe and more accessible.
Goal is to attract professional and junior amateur and young skills to develop and create professional teams to participate in local and international competitions. We also support our partners to deliver cycling programs and events within the wider community.
Learn to ride like a pro with us: participate in races and social rides events!