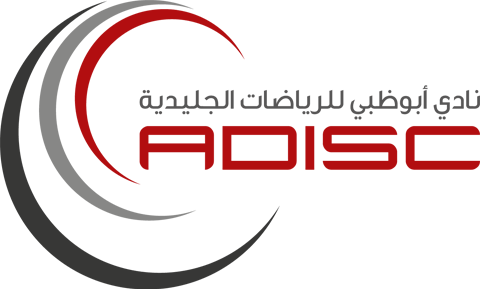 Abu Dhabi Ice Sports Club
Visit Website
About the Club
Ice hockey is a fairly young sport in the United Arab Emirates with its formal introduction being made in December of 1998. The Seed of ice hockey in United Arab Emirates was planted by the spread of the hobby of ice skating which widened amongst the youth of the emirates of Abu Dhabi, Al Ain and Dubai.
This was made possible by availability of ice rinks in these cities as they increasingly became proficient in their skating skills and improved their fitness, their focus shifted to ice hockey.
This important shift from skating as a hobby to getting into organized ice hockey games was catalyzed by the presence of foreign residents from ice hockey playing countries who naturally gravitated toward any ice rink they could find.
They encouraged and transferred their know-how in areas such as ice hockey rules, skills, laws and fitness conditioning to these young Emirati players, basically imparting a foundation on how the game is played. In return the Emirati players expressed and sustained an avid interest in the game showing a clear affinity for its challenging nature.
These laudable achievements (in 1999, 2000 and 2009) had a considerable effect on officials in UAE, with His Highness Sheikh Mohamed Bin Zayed Al Nahyan initiating sponsorship of the UAE Ice Hockey Team. This prompted a move in the sport from recreational to a well-organized institutional work, and to create Abu Dhabi Ice Sports Club later on.